Our philosophy is to provide intensive treatment with the most effective, researched based therapy to make lasting changes in the lives of our clients.  We believe in a total team approach to ensure that our clients are able to access the most appropriate services to meet their individual needs.  ABA Therapy Solutions strives to provide the highest quality services for children and young adolescents with autism and other developmental disabilities. The emphasis is always client achievement and maximizing the individuals' potential in the home, school, and the community to create lasting change throughout their lives.
Increase independence for individuals diagnosed with ASD or other developmental disabilities
Develop individualized treatment programming to meet the specific needs/goals of the individual and family
Offer quality ongoing professional development and training to individuals in our communities so that our clients are getting the best services possible
Increase social, communication, motor skills and behavioral independence across all settings
Develop a child-centered program while maintaining a collaboration and team approach at all times
We maintain accreditation from the top behavioral therapy organizations to ensure we are always up-to-date on the best methods and practices, so you can rest assured you're receiving the best in care.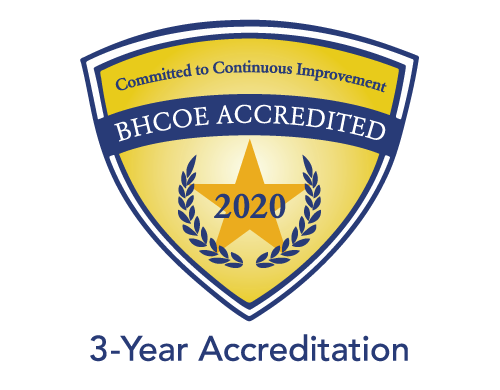 ABA Therapy Solutions is a growing organization and is looking for great employees to join our team.  Potential candidates should be either a BCBA, BCaBA or have, or be working towards, a Registered Behavior Technician (RBT) Certification.  Contact us if you meet the above criteria and have a passion for improving the lives of children with developmental disabilities.